EXPLORE THE GREAT OUTDOORS
Enjoying The RV Life
Should be easy
We've been on the road for years, and have overcome a lot of hurdles and headaches while traveling and fitting our RVs. This website is our way to document what we've learned, in hopes to help others spend more time enjoying the journey, and less time doing research or fixing problems. 
PLAN YOUR NEXT TRIP
EXPLORE CAMPGROUNDS & ROUTES
WHAT ARE YOU LOOKING FOR?
We've got your back with our buying guides: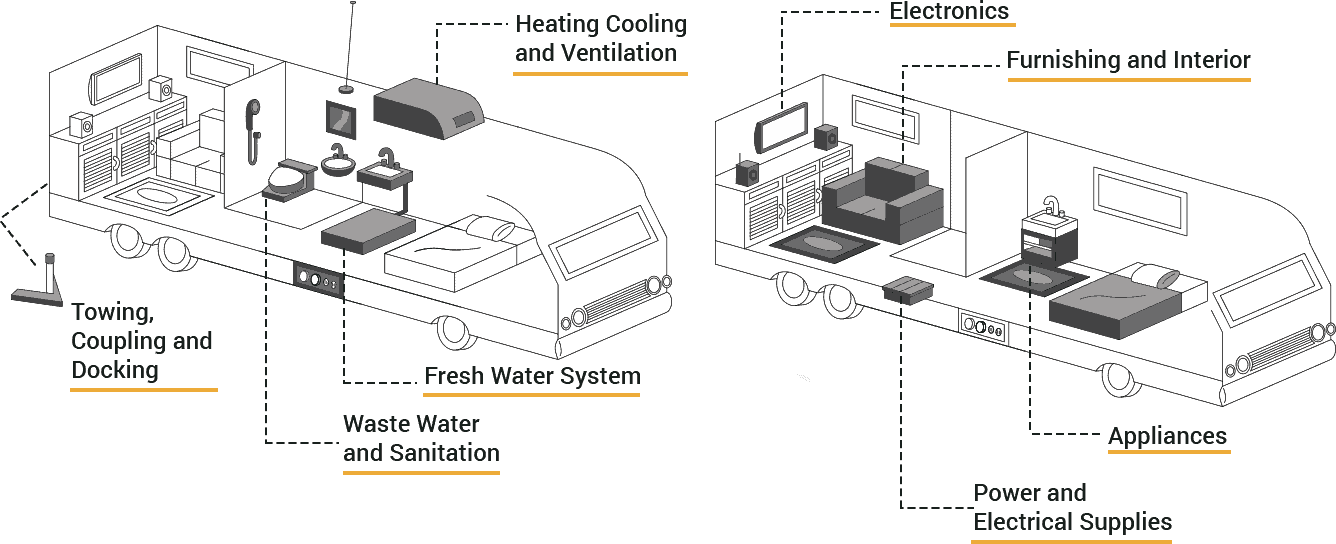 About The Author
Hey, I'm Robert Mahon. I started this site in 2018 to combine my passion for RV-ing with my IT skills to help welcoming people into the RV community, and helping them get the information that they need to fully enjoy their RVs.
Our Top RV Life Tips In Your inbox
Thrive Leads Shortcode could not be rendered, please check it in Thrive Leads Section!